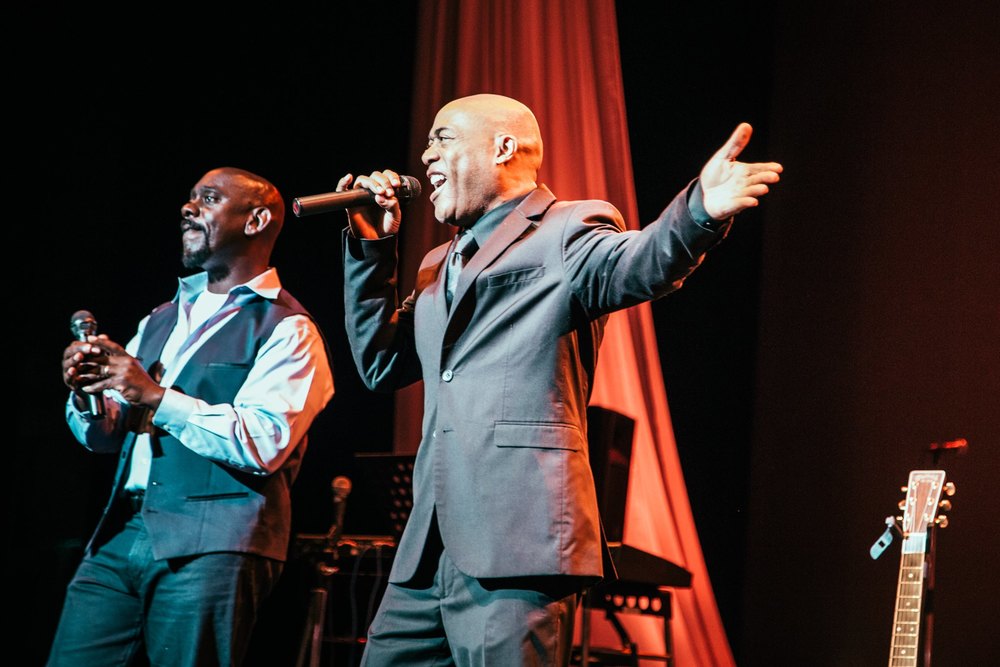 John Fluker has coached Jennifer Lopez and worked extensively with Gladys Knight as her musical director and accompanist.
He shares a few tips so that singers can watch their singing style evolve and flourish.
Explore the colors of your voice
In order for a vocalist to create their own sound they will need to explore the full vocal scope of sounds their voice can make.
At the time same time, the vocalist may study and imitate the sound of their favorite vocalist(s) and incorporate specific sounds and inflections into his/her own vocal vocabulary.
I would explore the colors of my own voice more in depth and imitate the sound of a favorite vocalist who may have a more pleasing and appropriate tone to get out of my usual "natural tone."
You may try singing certain phrases brighter or darker or more rounded to deviate from your "natural tone."